With the movie trailer method, you're nudging his emotions, which will do the rest of the work for you once they start working in favor of your relationship.
To learn how you can put this method to work for yourself, or simply tuck it away for future use, follow this link to learn about it in more detail.
I hope these ideas have moved you toward a more resourceful and empowered state of mind.
For those of you who want to continue learning about this method, check out the following video about this topic.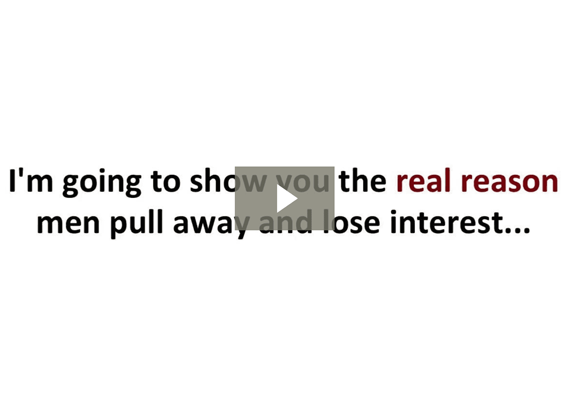 First | ← Previous | ... | 5 | 6 |7 | Last